Upcoming Performances
4
February
07:30 PM - 09:30 PM
Mills College
Mills College, 5000 MacArthur Blvd, Oakland, CA 94613, USA
Andrew Raffo Dewar: soprano saxophone, electronics, compositionGino Robair - prepared piano, percussionJohn Shiurba - acoustic guitarMills College Songlines Series ...
24
February
02:30 PM - 04:30 PM
San Joaquin Delta College 5151 Pacific Ave
San Joaquin Delta College 5151 Pacific Ave, Stockton, CA 95207-6304, United States
No event found!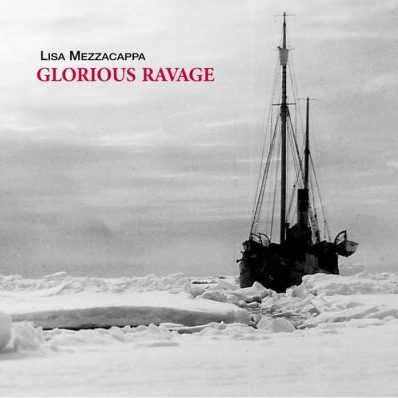 New World Records 80793 Fay Victor, voice; Nicole Mitchell, flute; Kyle Bruckmann, oboe and English horn; Vinny Golia, alto flute, sopranino saxophone, bass clarinet, contralto clarinet, bass saxophone; Cory Wright, B-flat clarinet, tenor saxophone; Darren Johnston,...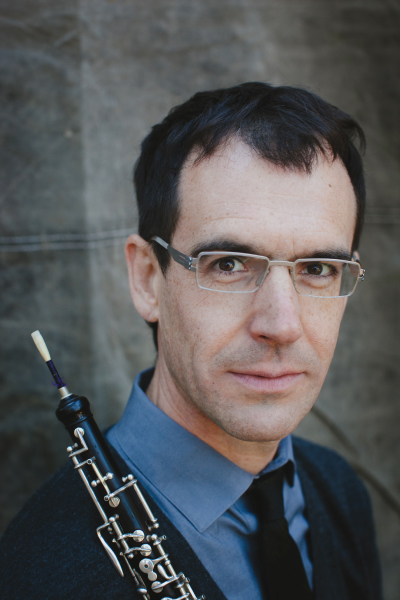 Meet Kyle Bruckmann
Oakland, CA-based oboist and electronic musician Kyle Bruckmann's work extends from a Western classical foundation into gray areas encompassing free jazz, post-punk and the noise underground. He is a member of sfSound, SFCMP, Splinter Reeds, Eco Ensemble and Quinteto Latino, and can be heard on more than 80 recordings. Since relocating from Chicago in 2003, he has performed with the San Francisco Symphony and most of the area's regional orchestras while remaining active within an international community of improvisers and sound artists. Significant collaborative projects he leads or co-founded include Degradient, EKG, Lozenge, and Wrack. He currently teaches at UC Santa Cruz and UC Davis.